The Forestry Group is a skilled provider of tree care services in San Diego County.
Not only are trees beautiful, they are the most valuable asset in your landscape. Proper management and maintenance have a huge impact on the direction of their value, safety, and appearance.
The Forestry Group is founded on the principal of proper tree management and we achieve this goal by being a leader in education, training, and association involvement within the tree care industry. We are dedicated to this so that we can provide our clients with the most responsible, skilled, safe, and cost effective tree care service.
Beautiful and safe trees don't just happen, they are created.
We partner with our clients to help them achieve this goal by providing:
Tree Trimming
Removal & Stump Grinding
Multi-Year & Seasonal Tree Management Plans
Tree Hazard Assessment & Action Plans
Tree Health Care: Insect/ Fungus Control, Vertical Mulching, and Fertilization
Tree Removal & Replacement Plans
Arborist Consulting Service
Brush Management & Abatement
GPS Tree Inventory Mapping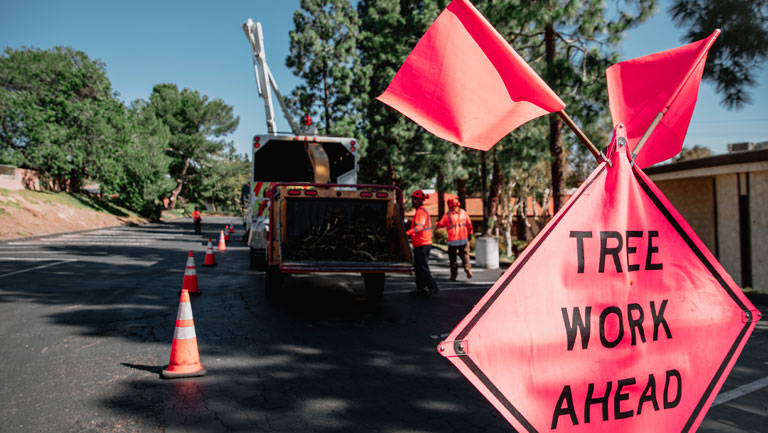 It's a fact: Proper tree maintenance saves money.
A properly trimmed tree will look better, be healthier, and need to be trimmed less often!